This week was a continuation of the
Chicka Chicka Boom Boom theme
. We added in math this week! We still used the Chicka Chicka Boom Boom lap book but added the book
Chicka Chicka 123
Here's what else we did:
Sean learned how to play Uno (a slightly simple downed version).
All the kids counted and colored apples on a tree. Check out the difference between the 2 year olds' and the 3 (almost 4) year old's coloring.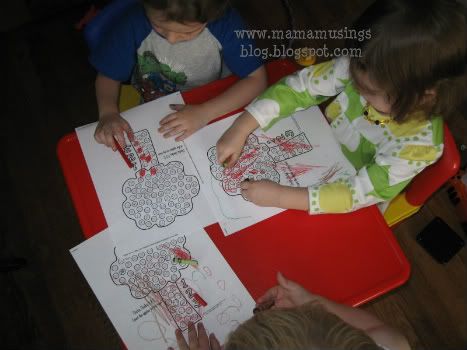 I also created this matching game for Sean to do. On the back there's 11-20 but he hasn't tried that yet.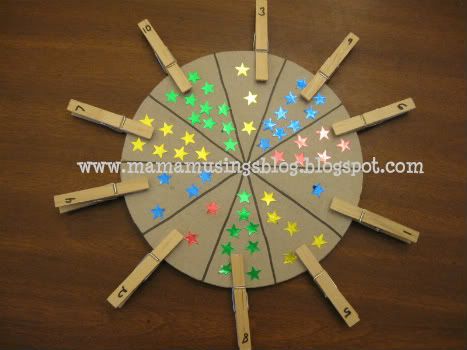 Idea from this pin.
Here's a few pages from his math book: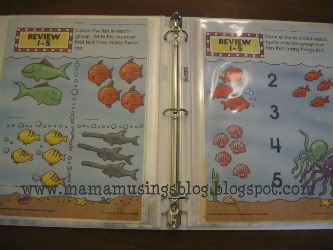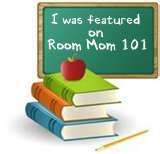 Stay up to date by following me on twitter @MamaDaniBlog or "liking" my Facebook page. New followers: Welcome! Please leave a comment to let me know how you found my blog so that I can follow you back!
© Mama Dani's Musings