If you have kids like I do, dips are always a hit. This time we had a snack lunch with dips.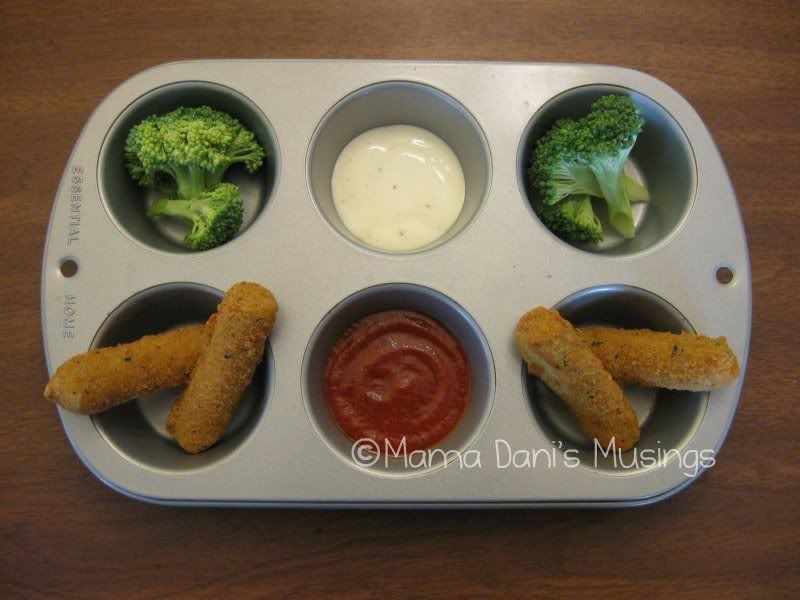 Broccoli and Ranch
Mozzarella sticks and Marinara sauce

More Muffin Tin Monday ideas:



Stay up to date by following me on twitter @MamaDaniBlog or "liking" my Facebook page. New followers: Welcome! Please leave a comment to let me know how you found my blog so that I can follow you back!
© Mama Dani's Musings