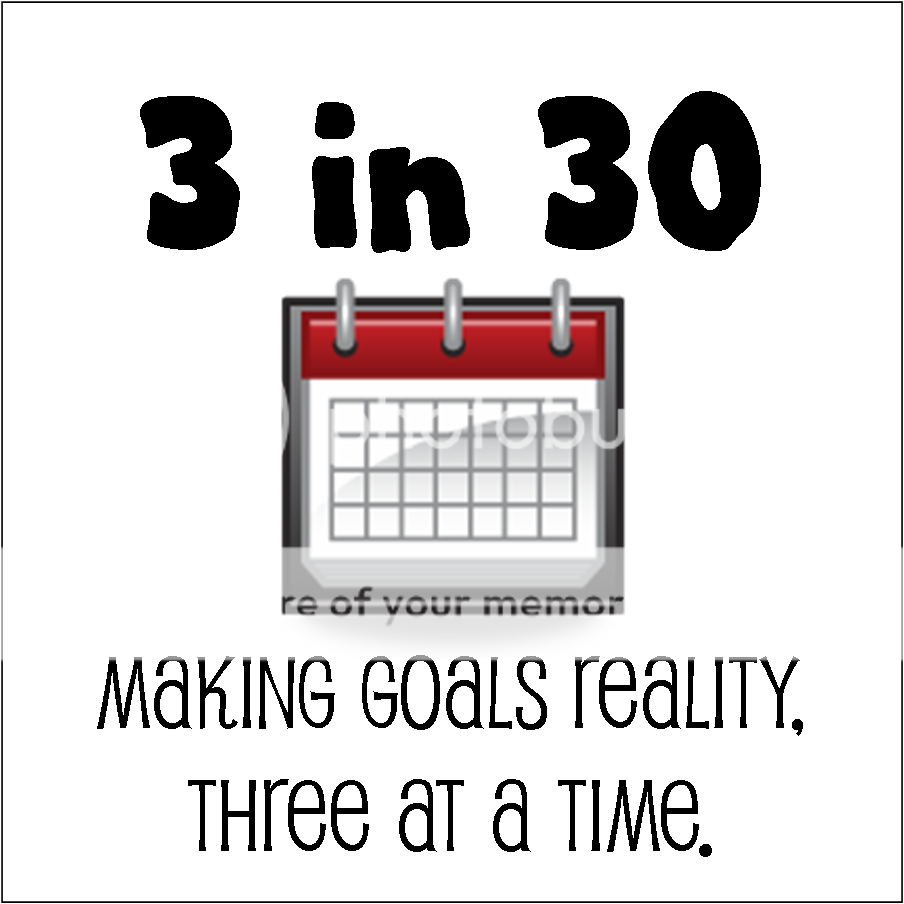 Here's a look at my progress for
September's goals
:
Me- Success! While I didn't actually sew, I started cutting the squares for my quilt.
Kids- Success! Nothing as big as last week's mail date but we did have some one-on-one time.
Family- Fail...
Two successes and one fail. This week wasn't perfect but was better!

Stay up to date by following me on twitter @MamaDaniBlog or "liking" my Facebook page. New followers: Welcome! Please leave a comment to let me know how you found my blog so that I can follow you back!
© Mama Dani's Musings