This week Sean started a unit based on the book
Me on the Map
. This unit will continue next week so I am waiting until we are done to post about it. So, instead, here's a couple things I did that included my daycare child.
This week we tried spray bottle painting. It was difficult for Sean and almost impossible for the little ones. Next time I'll have to get different spray bottles.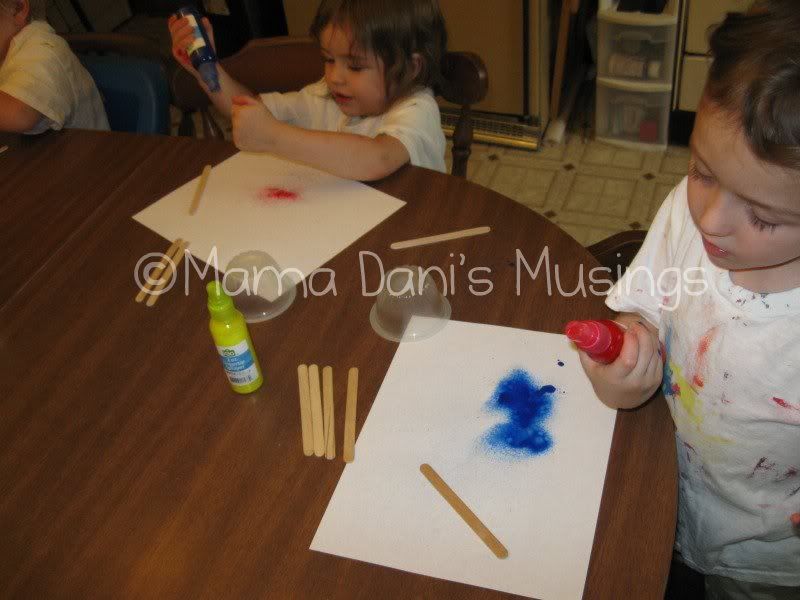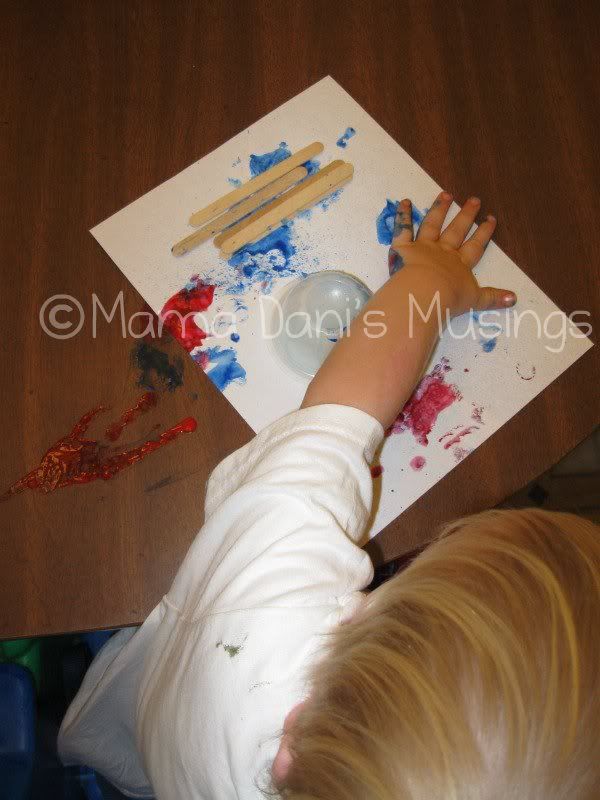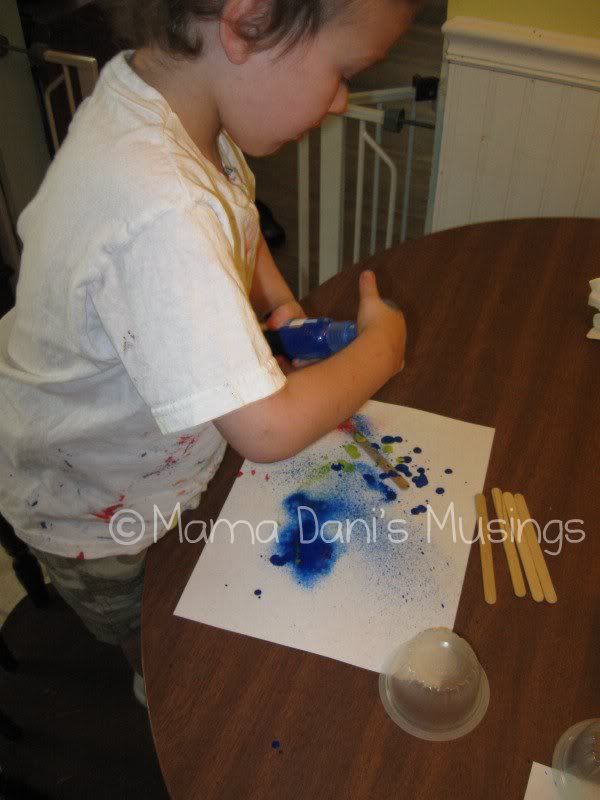 Yesterday, the little boy I watch brought in
The Very Hungry Caterpillar
to share so I decided it would be the perfect time to do a craft I've seen.
(Sorry, I don't remember who to credit)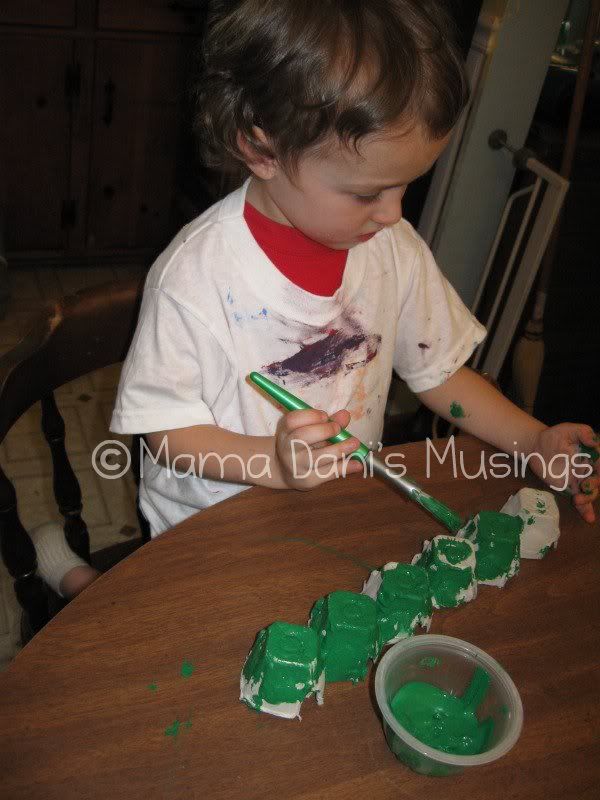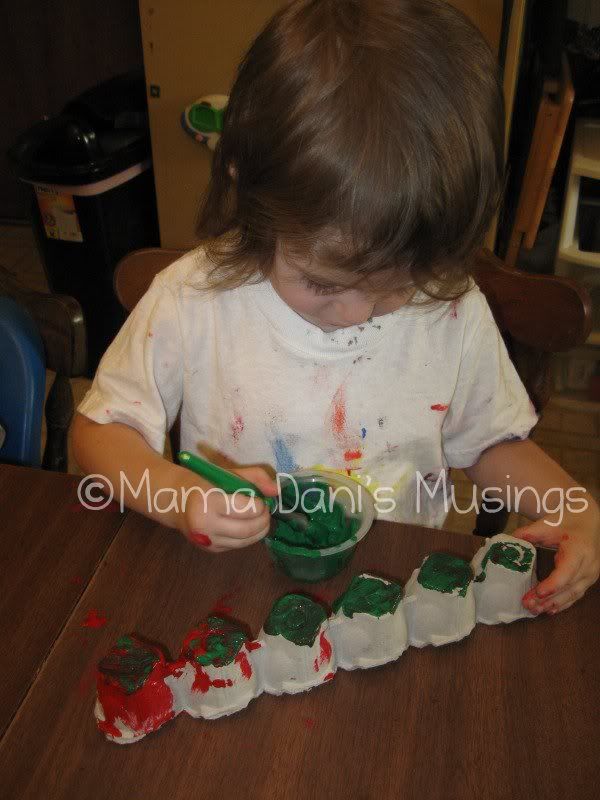 Stay up to date by following me on twitter @MamaDaniBlog or "liking" my Facebook page. New followers: Welcome! Please leave a comment to let me know how you found my blog so that I can follow you back!
© Mama Dani's Musings