This past week was pretty much week one of getting back in the swing of things. With the help of my mom, I started back up with my daycare. One of my daycare kids won't be back until the end of the month so daycare was only part time this week. Friday, mom and I took the kids to the Children's Museum. Sean and Maddy had a blast and after two weeks of getting use to having a new baby in the house, I think they really needed the outing.
Here's a few pictures from this week:
The crazy big kids: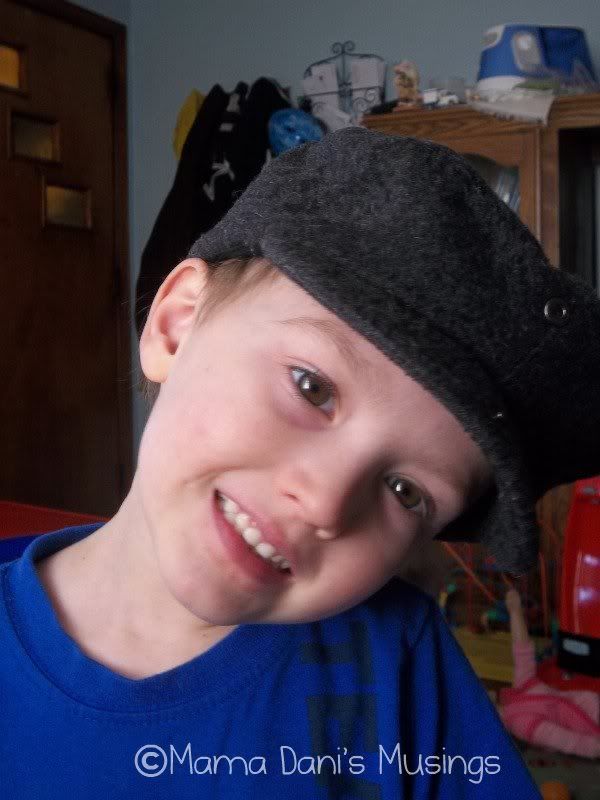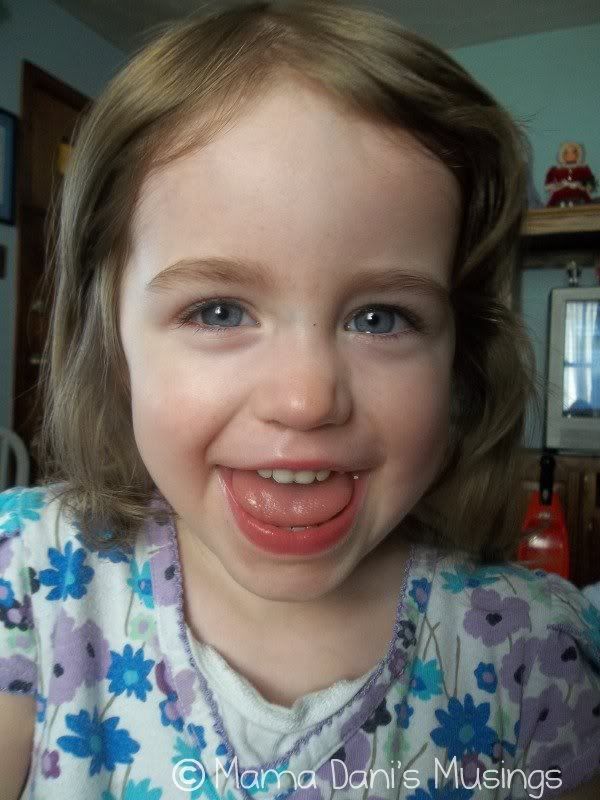 Sleepy baby: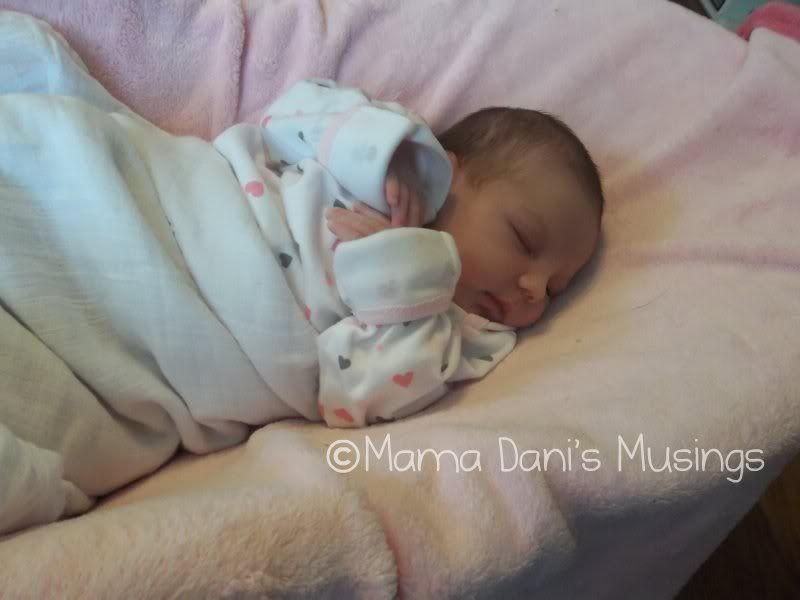 My favorite way to carry a newborn: the Moby Wrap!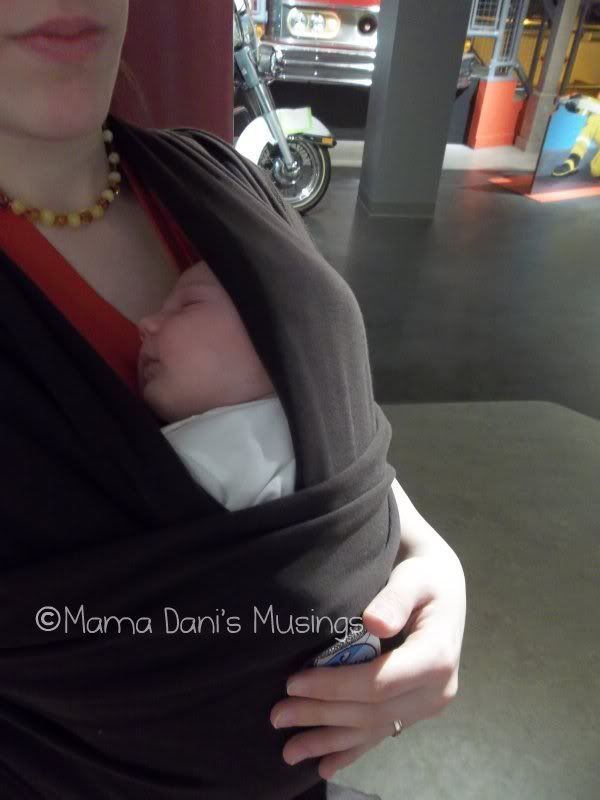 The kids and I at the Children's Museum:


Stay up to date by following me on twitter @MamaDaniBlog or "liking" my Facebook page. New followers: Welcome! Please leave a comment to let me know how you found my blog so that I can follow you back!
© Mama Dani's Musings