I'm way behind on this so I'm going to just play catch up in one post. So here's weeks 46-49:
This is the look I got from Maddy when I told her about Thanksgiving dinner...the girl loves food!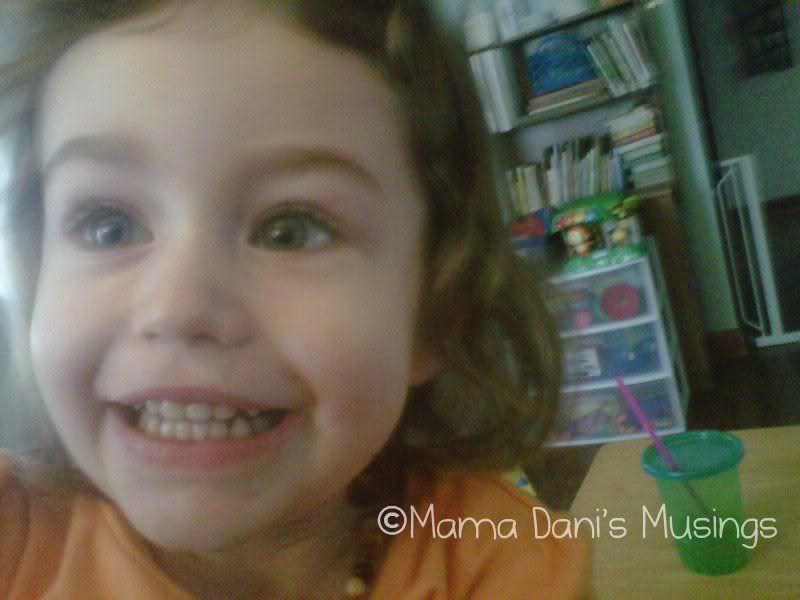 Decorating the Christmas tree: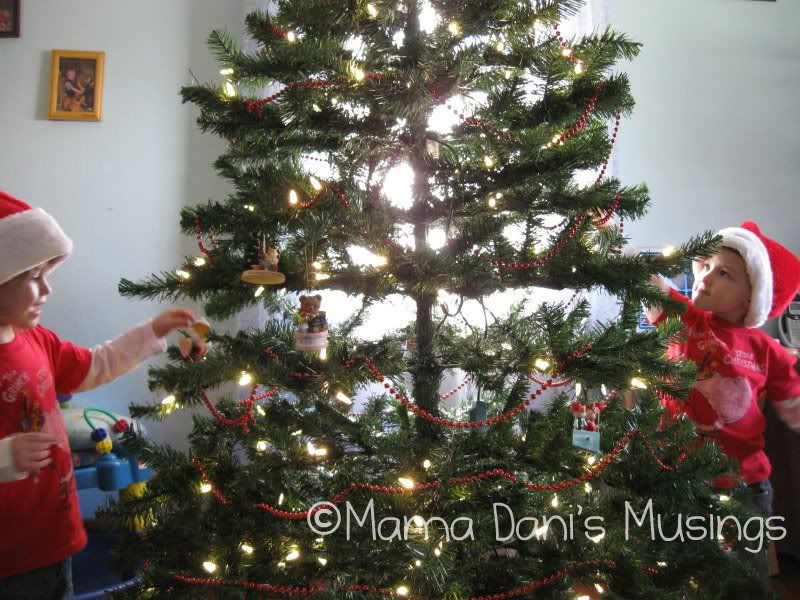 A confused butterfly emerged quite late. Since his wings were still wet, he couldn't fly, so I took the opportunity and took his picture in our Christmas tree.
We had a couple more confused butterflies so we now have 3 house butterflies...scratch than, we now have 5! I'll have to get another picture.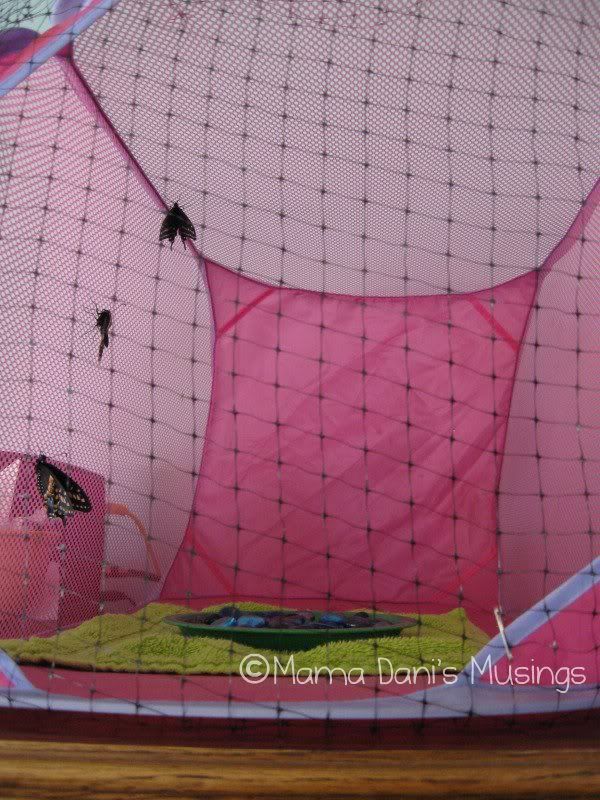 Stay up to date by following me on twitter @MamaDaniBlog or "liking" my Facebook page. New followers: Welcome! Please leave a comment to let me know how you found my blog so that I can follow you back!
© Mama Dani's Musings