We decided to do something a little different for our family picture for our Christmas card photo for this year and of course I wanted to share it with yall: Merry Christmas!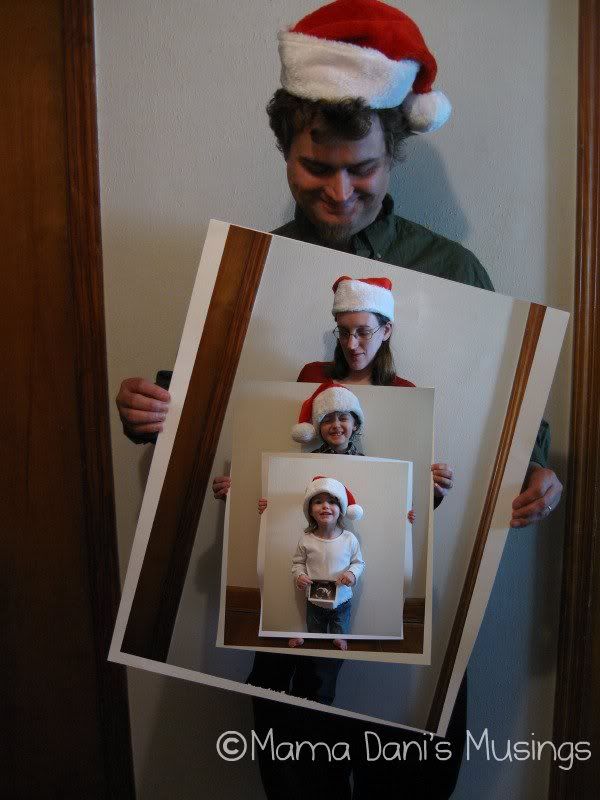 I got the idea for this from this
pin
/
blog
.

Stay up to date by following me on twitter @MamaDaniBlog or "liking" my Facebook page. New followers: Welcome! Please leave a comment to let me know how you found my blog so that I can follow you back!
© Mama Dani's Musings