Elfy is still up to his mischief. If you missed it, here's what he was up to last week:
Part 1
.
This week Elfy:
Swung from the fan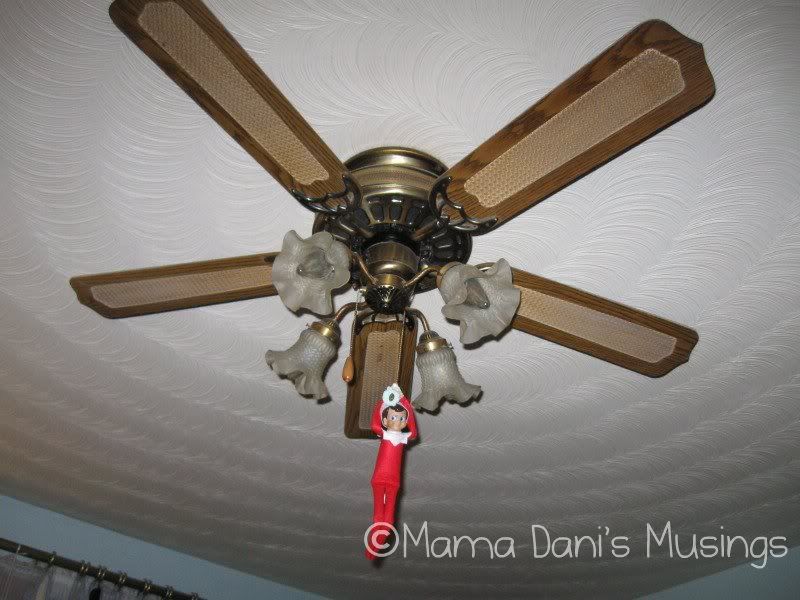 Climbed in the nativity scene



Did some late night coloring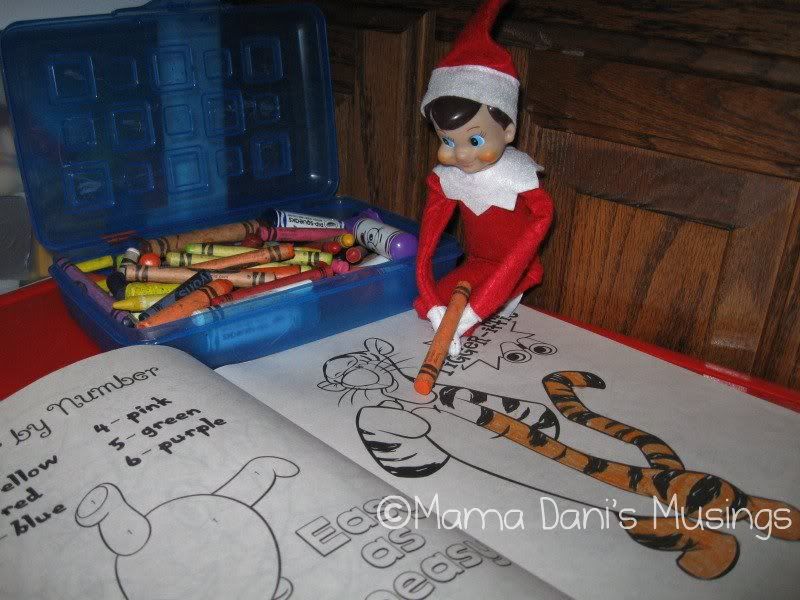 And decided he wanted to run errands with us


Stay up to date by following me on twitter @MamaDaniBlog or "liking" my Facebook page. New followers: Welcome! Please leave a comment to let me know how you found my blog so that I can follow you back!
© Mama Dani's Musings