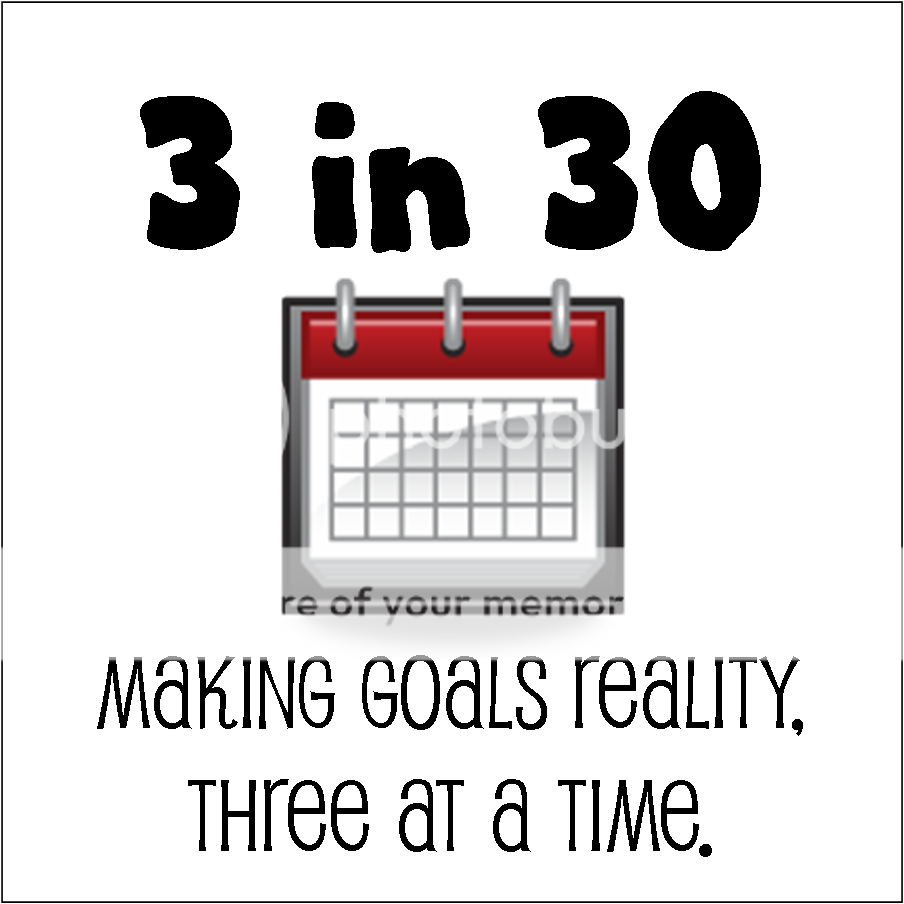 October
is continuing to go very well! I didn't get to make a post last week because of computer problems so here's week 2 and 3's update:
1.
Morning-
Mornings are going great. I had gotten use to Maddy waking up by 7:00 and stopped setting my alarm. I guess she's gotten use to the bedtime change now and isn't waking up before 7:00 every morning. So, there were a few days I slept till 7:30. Not bad though.
2.
Middle of the day-
We're still struggling with this one...
3.
Bedtime-
I don't think we could do any better with this one! Both kids are in bed by 9:00 (well, a couple days they were a little late b/c they were at grandma's late..). Maddy has a hard time going to sleep on the days that she fights naps and ends up napping late. Even then, she's in bed by 9:00 and is asleep by about 9:45. Those nights aren't ideal but even then I sit by the door of the room and use the hall light to read. She still needs me in sight to fall asleep.

Stay up to date by following me on twitter @MamaDaniBlog or "liking" my Facebook page. New followers: Welcome! Please leave a comment to let me know how you found my blog so that I can follow you back!
© Mama Dani's Musings