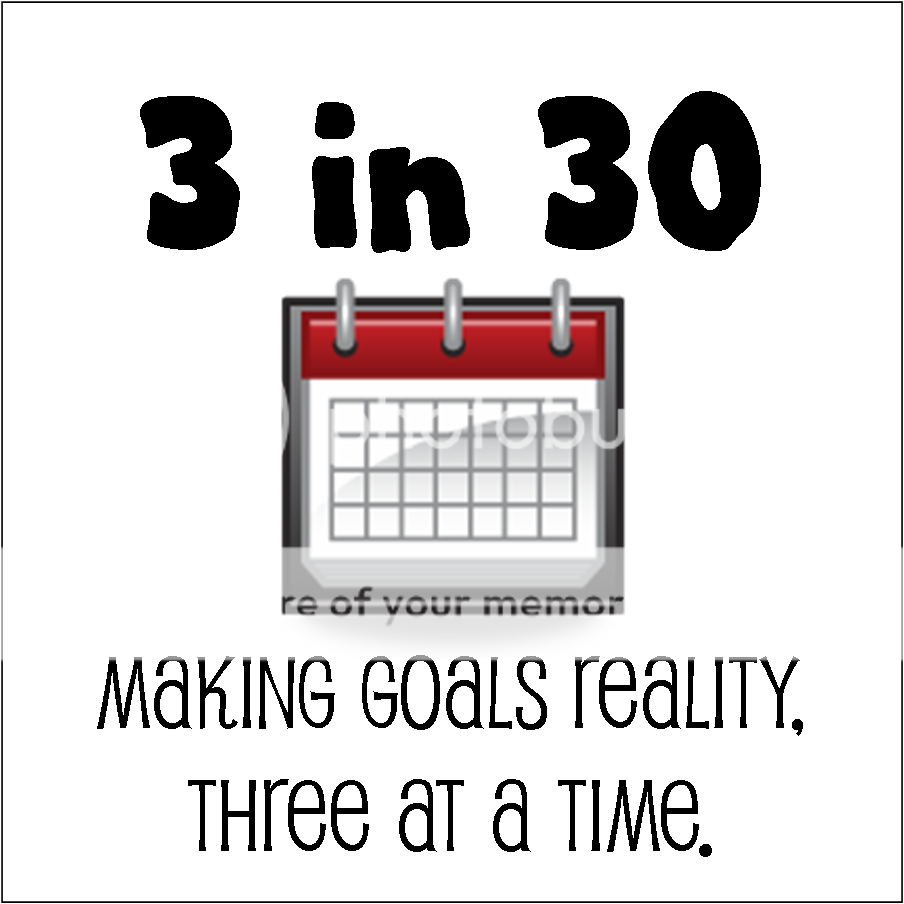 The first week of
October
went very well!
Here's how we did with each of this month's goals:
1.
Morning-
Mornings have gone fairly well. I haven't gotten up by 7:00 every morning but if I wasn't up by 7:00, I was up by 7:15/7:20.
2.
Middle of the day-
I can still work on this one. We made it outside more than normal but not everyday.
3.
Bedtime-
This one has been better than a success! Every day we did great with the unplugged time and both kids were in bed by 9:00...that's half an hour earlier than I had planned for Maddy! It's working so I'm keeping it like that! As much as I love the kids, I am enjoying the kid free time each night.

Stay up to date by following me on twitter @MamaDaniBlog or "liking" my Facebook page. New followers: Welcome! Please leave a comment to let me know how you found my blog so that I can follow you back!
© Mama Dani's Musings