April fools!!
Not the normal waffles this week! Cupcakes and ice cream in waffle cones and waffle bowls. The ice cream in waffle bowls is nothing new but how about cupcakes in ice cream cones!?
Make your favorite cupcake batter and fill the cones. I placed then in a cake pan so that they would stand straight while baking...very important if you want them to stand after baking!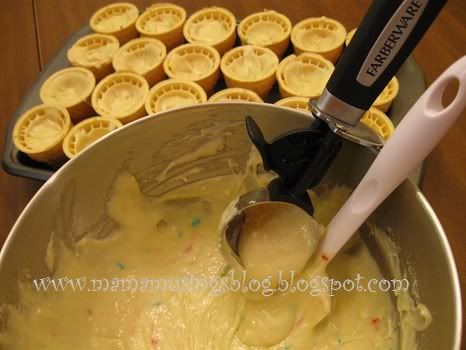 Bake them like normal cupcakes, until a tooth pick stuck in the middle comes out clean...for my oven, that was about 30 minutes.

Then decorate! This icing is perfect for these because it makes it look like soft serve ice cream.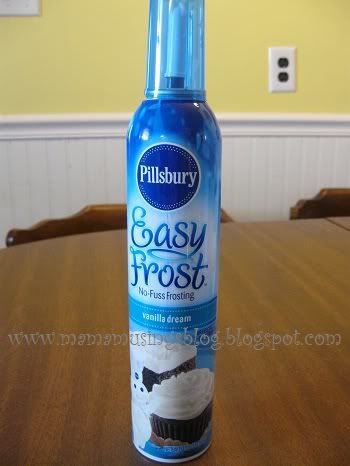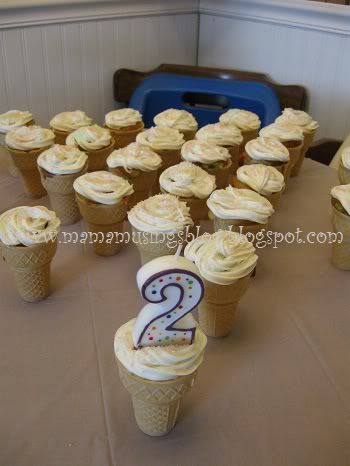 Perfect served at an ice cream bar with waffle bowls for the ice cream...especially for a special little girl's birthday! Happy birthday Maddy!