Last night we tried something different for dinner. I found this
recipe
and thought it looked easy enough. Maddy enjoyed helping too.
This is all the dry ingredients the recipe called for. I ended up doubling it.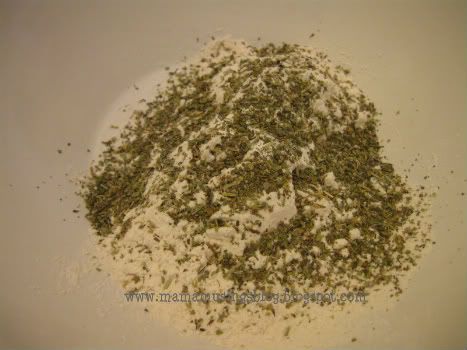 I used mini pepperoni to make things a little easier.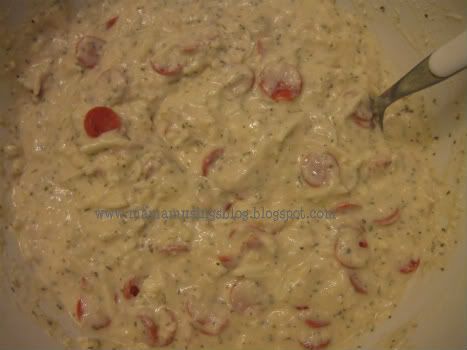 I also made full sized muffins because I don't have a mini muffin pan.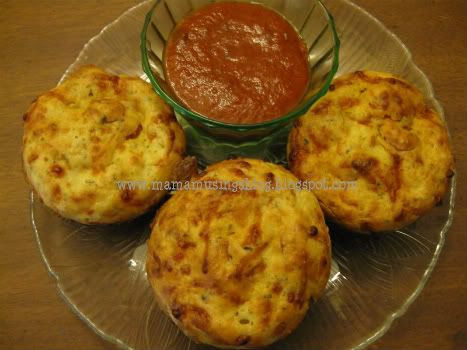 Maddy said, "Mmm Mmm Mmm Yummy food! I love it!"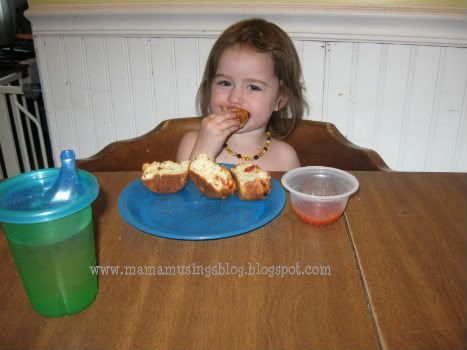 Idea from
this pin
.