We've had a heat wave this week so when I saw
this blog post about making homemade ice cream
I knew we had to do it. This isn't the first time hubby or I have made ice cream. Memories of high school chemistry class came flooding back to both of us.
We made 4 bag so each of us could have our own bag. We also double bagged them to prevent leaking because salty ice cream isn't tasty.
Ice cream ingredients (per bag):
1 Cup Half & Half
1/2 Teaspoon Vanilla extract
2 Tablespoons Sugar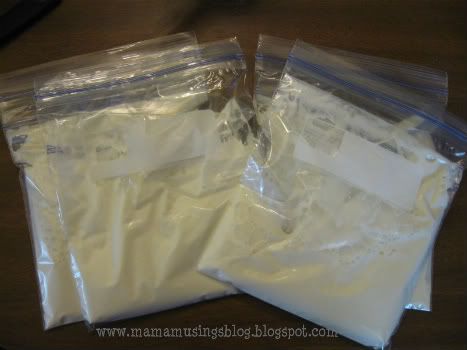 We then put the bags in a canister with ice and kosher salt (about 1/2 cup of salt per 1/2 of gallon of ice). The kids had a blast helping us roll and shake it until the ice cream formed (about 10 minutes for us).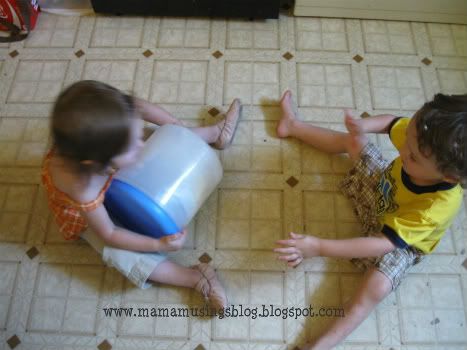 The only thing left to do was to add toppings and enjoy! Yum!!

Post shared:
Joy Filled Living - Monday Blog Link-up