We're still on the outer space theme. This week we concentrated on stars and constellations.
Here's a few things we did:
The kids painted telescopes.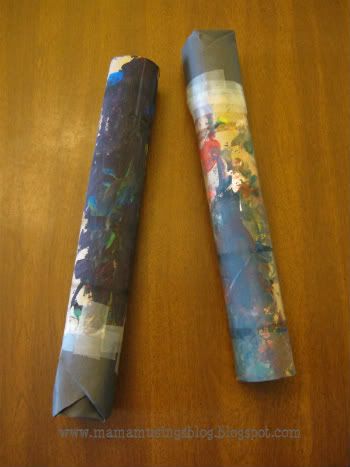 I added black paper on one ended and used a needle to make "stars".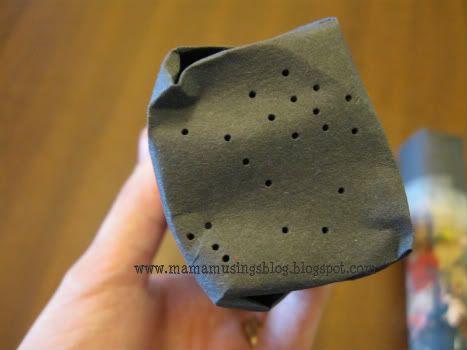 The view from the inside...yes, I realize I made the big dipper backwards..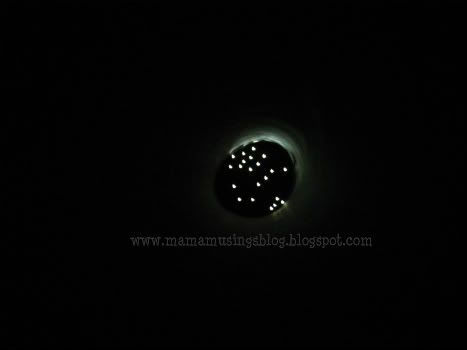 Connect the dot seemed to fit in perfectly too...

Shared at Preschool Corner

Stay up to date by following me on twitter @MamaDaniBlog or "liking" my Facebook page. New followers: Welcome! Please leave a comment to let me know how you found my blog so that I can follow you back!