Sean wanted a garden this year and this week he got to pick his first tomato!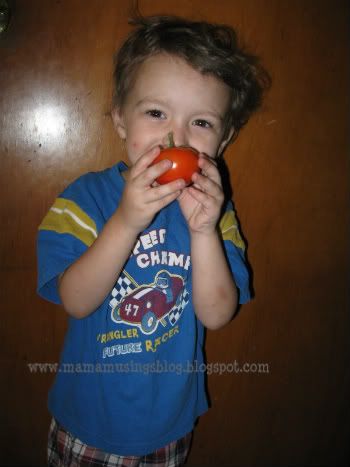 The kids helped me bake a cake but then decided playing with the flour and such that spilled on the table was more fun.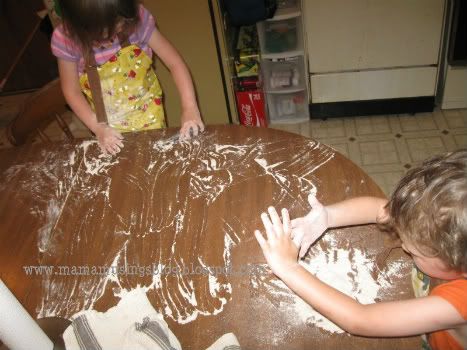 Finally, the cake was done and I think Maddy enjoyed it...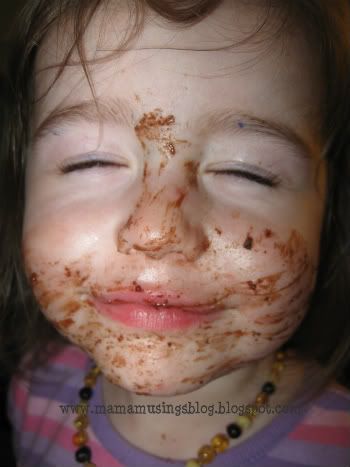 Also, don't forget to check the new tab up top "Raising Butterflies" and check back tomorrow for the post I'll be adding to it!