Another fun week! We learned about Ireland and celebrated St Patrick's Day.
Facts the kids learned about Ireland:
*It's an island.
*It rains a lot there.
*Boys and girls are lads and lassies
Here's what we did:
You can't learn about Ireland without Irish dancing!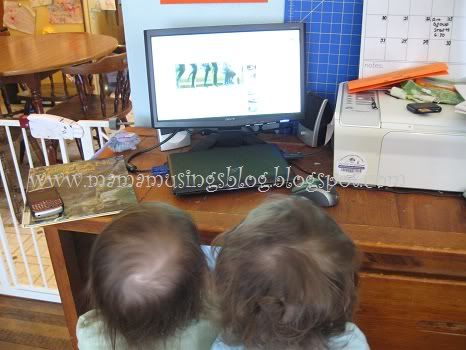 The flag was our next step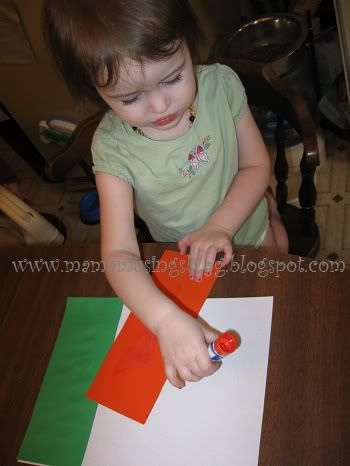 Green and orange art



Forget scissors! Tearing's more fun!

Got to have shamrocks!


Math matching

Blarney stones...or just an excuse to make rocks out of clay and paint them. ;)


And of course we can't forget our Irish lunch on Monday.
This week's books:
Ireland the Land - Erinn Banting
A Pot O'Gold A Treasury of Irish Stories, Poetry, Folklore and (of course) Blarney - Kathleen Krull
Harp O'Gold - Teresa Bateman